Sixth Form Charity Events
Friends of the Earth
The charity chosen by the Sixth Form students for their 'Charity Of The Year' is Friends of the Earth - coinciding with various initiatives in the Sixth Form area, include reduction of the use of plastics and a greater focus on recycling.
Willow Foundation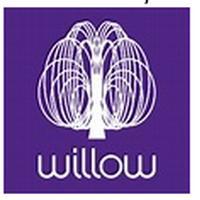 The Willow Foundation is a national charity established in 1999 by Arsenal footballer and BBC sports commentator Bob Wilson and his wife Megs as a lasting memorial to their daughter, Anna, who died of cancer aged 31. It is the only national charity to provide psychological and emotional support for seriously ill 16- to 40-year-olds through the provision of special day experiences.
Charity Event - Hatfield House Sunday 6th Oct - 5km /10km / 1Km for children
Movember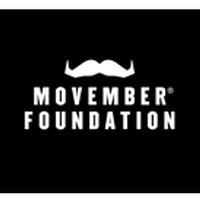 Students will participate in raising awareness by campaigning and trying to grow moustaches to draw attention to some issues regarding men's health
With our Mo Bros and Mo Sistas across the world, we stand for - PREVENTING SUICIDE IN MEN -early intervention and support / IMPROVING QUALITY OF LIFE - Men with prostate cancer and testicular cancer face an uphill battle before, during and after treatment. But with useful tools and straight-shooting advice, we aim to lighten their load so these men can live life to the fullest./ HELPING MEN TAKE ACTION Globally, men die on average 6 years earlier than women, and for largely preventable reasons.
So we're shining a light on the health risks men need to know about, increasing awareness to stop men dying too young.
Raising awareness by growing moustaches and providing information to lower school students